Natalie Portman put in an excellent performance as Mighty Thor in Thor: Love and Thunder, but her catchphrase didn't exactly work out so well. That is until her very last one, but sadly only Thor got to hear it, because it was one of the last things she said to him before succumbing to her illness.
For anyone wondering what she whispered in his ear, this is our take on it and we're pretty sure we're bang on the money. Even if we're not on the first go, we've thrown in a whole load of other contenders and one of them has got to be it.
Advertisement The reason we're so sure is that you've got to look at the context of the film as a whole, which is about as silly and hilarious as superhero movies get. In addition to that, you've also got to take into account the back story and previous work of director and co-writer Taika Waititi, who also voices Korg in the films.
He started out as a writer and director for Flight of the Concords and Eagle Versus Shark and then followed these up with the likes of What We Do In The Shadows, Hunt For The Wilderpeople, Thor Ragnarok and Jojo Rabbit.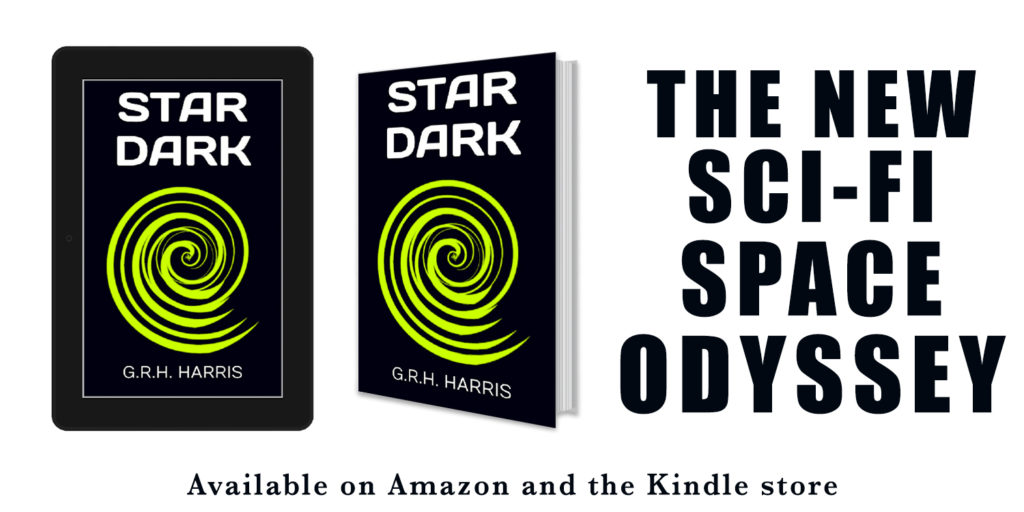 He also directed five episodes of The Inbetweeners, so that should tell you everything you need to know about what Jane whispered in Thor's ear at the end of Love and Thunder. The fact that he laughed so much at such a sad moment in the story is also a big clue.
What did Jane Foster whisper in Thor's ear?
The catchphrase that Jane used out loud earlier in the film was, "eat my hammer". This was pretty funny all by itself and acts as a good starting point for the one that she whispers in Thor's ear just before she gold floats off to Valhalla.
Advertisement The next logical step for this as a joke is, "suck my hammer", but it's even funnier because it's kept silent, allowing you to fill in the blanks. However, things can only go sideways from that point on with "lick my hammer", "feel my hammer" and "taste my hammer" being possible contender.
These are all pretty obvious contenders, but if you look back on previous Taika Waititi work you know that he also likes clutsy humor, which comes through a lot in Thor Love and Thunder. This is why he makes Mighty Thor so impressive in battle, but so clumsy with her catchphrases.
With this in mind, you can add "chew my hammer", "chomp my hammer", "nash my hammer" and "nosh my hammer". But these are all just incredibly silly alternatives to the main theme, so maybe it was actually something completely different like her earlier attempt, "well then, if it's color we need, let's bring the rainbow".
Don't forget to follow us on Twitter to see more news and updates on the MCU, plus the official Marvel Twitter page at https://twitter.com/Marvel.
Alternative catchphrases
Taking things in a new direction, there's things like, "Mjolneed a slap", "Mjolni'll be back", "Asta la Mjolnir, baby" and "Mjolnir this". Okay, so that last one is a bit rough, but honestly, let us know if you can work in something better from The Matrix.
To these alternative catchphrases you can add, "yippee ki yay, hammer fluffer", "say hello to my little hammer", "you call that a hammer… this is a hammer" and "hammered or alive, you're coming with me". They might not be as close to the money as the first batch, but they're pretty funny none the less.
Taking things to the extreme there's, "this… is… Asgard", "consider that a well written break-up", "get off my viking longboat pulled by goats", "welcome to Asgard" and "the name's Jane, Jane Foster".
Finally, and because we're pretty much all spent, there's, "you want a hammer? I'll give you a hammer like you wouldn't believe", "may the hammer be with you", "here's Janey", "you're gonna need a bigger longboat", and "I love the smell of Bifrost in the morning". Drop us a comment on Twitter if you can come up with anything else or if you can guess the movie tie-ins for each of the catchphrases.
Check out our movie news section to keep tabs on the latest, or visit the Marvel movie news page to see more on the movie at https://www.marvel.com/articles#promo-2.
More Thor Love and Thunder news and features: